About Me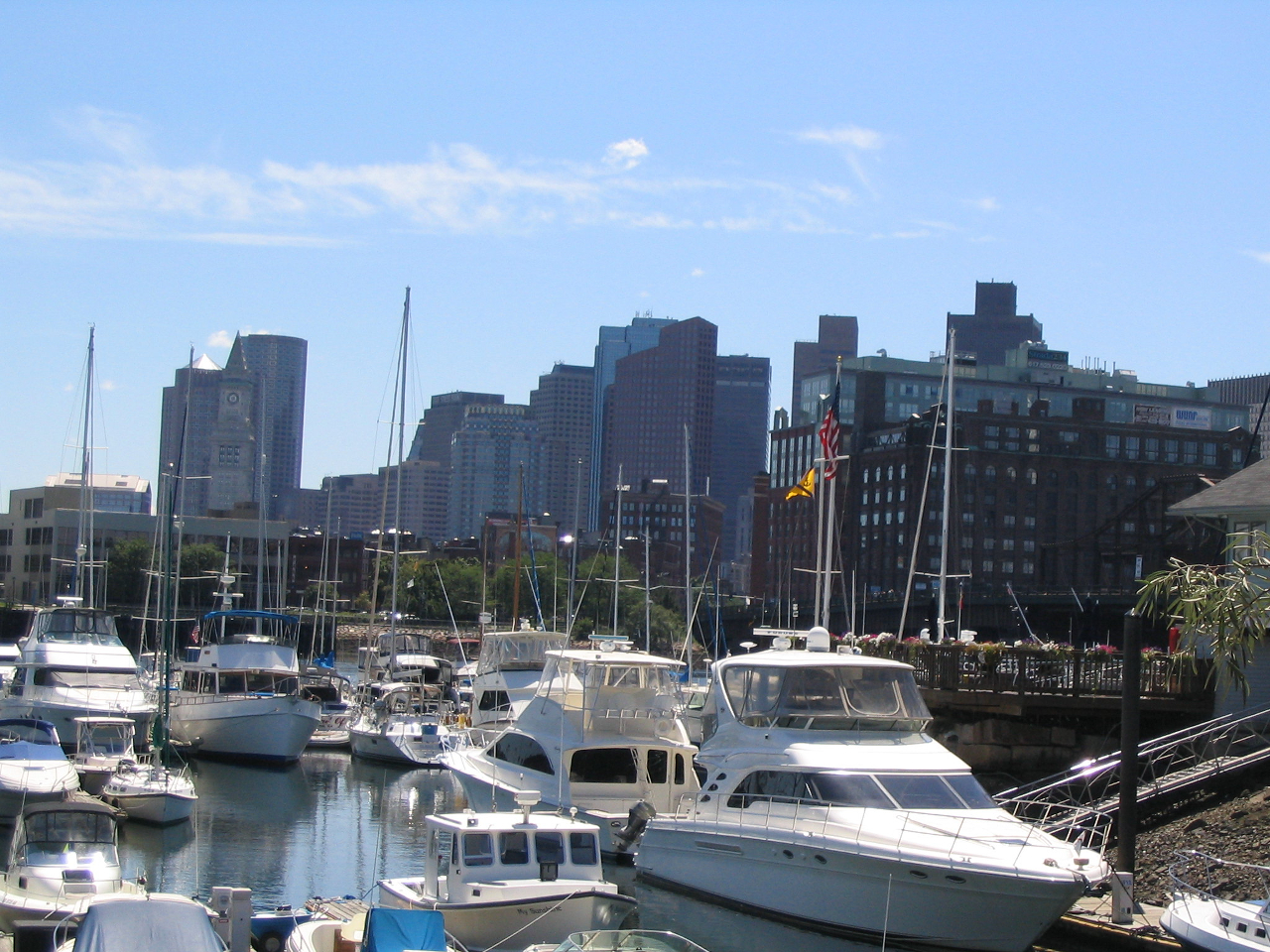 My Backstory
A Boston, MA native, I grew up smelling salt air from the nearby Atlantic ocean. I began my early worklife in Boston's storied Financial District located near Boston Harbor. I had roles at Putnam Investments and the Bank of Boston, which was first formed as the Massachusetts Bank in 1784, the second bank founded in the United States. (Fleet Financial Corporation acquired Bank of Boston in 1999.)
I've also been a 'grand storyteller' as long as I could speak. A precocious and avid advanced reader, with my university professor father's encouragement, I started following the finance media in elementary school. I've loved banking since I first walked into one at age five with my mother to open my first bank account.
Private banking has fascinated me since I worked in Bank of Boston's private wealth solutions division early in my working years. I began engaging in wealth management not just by watching my professional class parents and their affluent peers grow and manage theirs, but also by selling wealth protection products in my early 20s.
I've loved all things digital since seeing the internet in action in high school. Ever entrepreneurial, I began digital content writing and marketing in college, building my first web page for a promotional campaign as a first year student. Shortly after college, when many thought the internet was a fad, I launched my communications business, and I haven't looked back.
Today, I'm an award-winning finance journalist, editorial content writer and content strategist for wealth industry brands, including private and commercial banks, and wealth managers. I combine my life and work experiences to offer wealth industry clients value with exceptional storytelling.
My content supports your readers who want to develop, grow, manage, and enjoy their wealth, especially through their businesses. It also supports their wealth advisors in their business development and client retention efforts.
My Unique Background Benefits You

Finance brand leaders profit from working with me because I'm a well-educated polymath who speaks their unique language and that of their key clients. A graduate of Wellesley College with a bachelor's in political science minoring in economics, I focused my undergraduate studies on banking.
I earned a master's in corporate communications in May 2019 from Georgetown University where I specialized in wealth industry change management communications.
I'm a doctoral student at the University of Southern California's Rossier School of Education pursuing a Doctor of Education (EdD) degree in organizational change and leadership. There, I've been researching change management in the ten largest U.S. banks and wealth industry firms, and that is the focus of my doctoral dissertion. I will finish my degree in December 2023.

My unique combination of professional education and experience includes far more than what I've learned from formal education and client work. I'm a keen student and follower of contemporary and classic economics; politics, law, social and cultural issues; U.S. history in the global context; business strategy and marketing; digital technology, AI, machine learning, and the Fourth (and Fifth) Industrial Revolution; and corporate leadership, particularly ESG, employee equity, and other ethical business practices.
Unafraid of numbers, I'm adept at analyzing data and producing useful information and primary research from those data. My clients have long been well-respected trade and mainstream media outlets and mid-middle-market and large private sector institutions in the finance industry, particularly in investment banking. I've also worked with clients outside the U.S. in Australia, Canada, and Israel.
Although I now live, permanently, in suburban Maryland, I've lived in six U.S. states and the District of Columbia, and have traveled to many more. I easily incorporate these lived experiences and my breadth of knowledge into my communications consulting solutions. That has allowed me to serve successfully a recognized regional financial brand in the Southeast.
Since my unique background means I understand your key audiences, that also benefits your brand.
My Clients' Trusted Resource
My objective is to build our business relationship around trust by adding value to your wealth or finance brand that leads to increased client attraction and retention. I work to be a valued resource to my clients enhancing every project with both my lived experience and expertise.
But, I only can serve you well if I understand completely what you appreciate most in an external communications strategist who specializes in editorial content projects. That starts with a conversation that brings you clarity by my learning what you want by asking solid questions. That discussion also brings you new revelations editorial content strategy success.
Review my Projects page for some full strategies I've developed and executed— or helped clients to complete. Also view my portfolio to see the journalism and editorial content writing work I've done for recognized B2B media and financial brands. Those pages show who's trusted me to meet their business needs.
Let's Collaborate

I'm dedicated to working with wealth industry brands, finance-adjacent nonprofit organizations, and publications whose leaders and I share similar values. Those leaders are authentically committed to sustainable global economic prosperity, financial inclusion, and employee equity that leads to positive employee experience for all their personnel. I function best working with forward-thinking senior professionals who are comfortable collaborating with individuals of all backgrounds.
Visit the other pages on this site to learn more about me. Then, contact me for more details on how I can bring value to your media outlet or financial brand with my communications solutions.
(c) 2023. Dahna M. Chandler for The Financial Communicator, Inc., a division of Thrive Media Consortium, Inc. All rights reserved. This page content may not be reproduced or reposted in whole or in part without express written permission of the author.
Image: Ken Lund on Flickr