Let's Discuss Your Project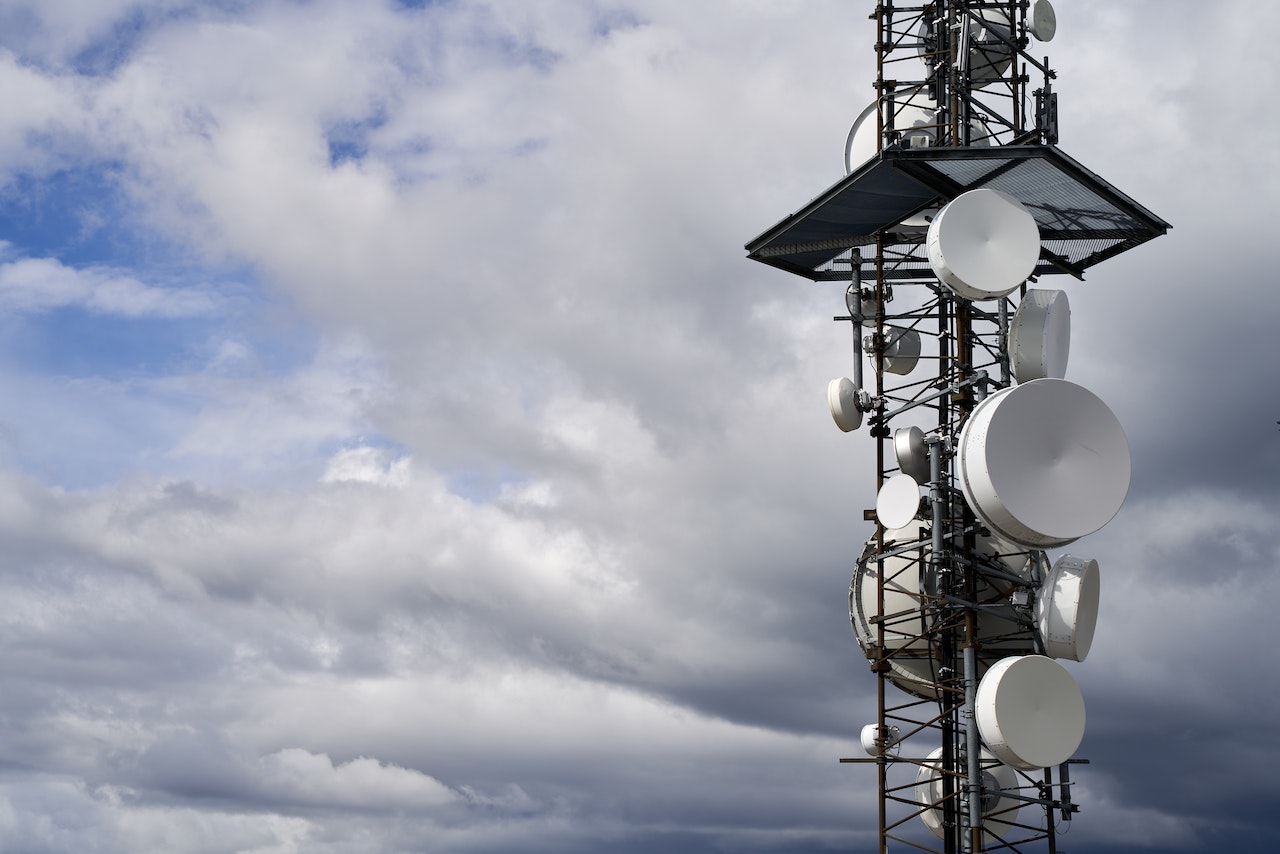 I'm in suburban Maryland, but I collaborate with clients remotely across the U.S. I also work with select English-speaking finance industry clients and agencies outside the U.S. who want to reach American audiences. Non-U.S. clients must execute a contract for solutions that's enforceable under U.S. law.
Please email* me or contact me on LinkedIn about your project and to set up a time for a short discussion about your needs.

(*This email is for potential client use ONLY. Do NOT use this email address to send media pitches, sell services or request links to blog posts or content from or to The Financial Communicator.)

Image: Pexels