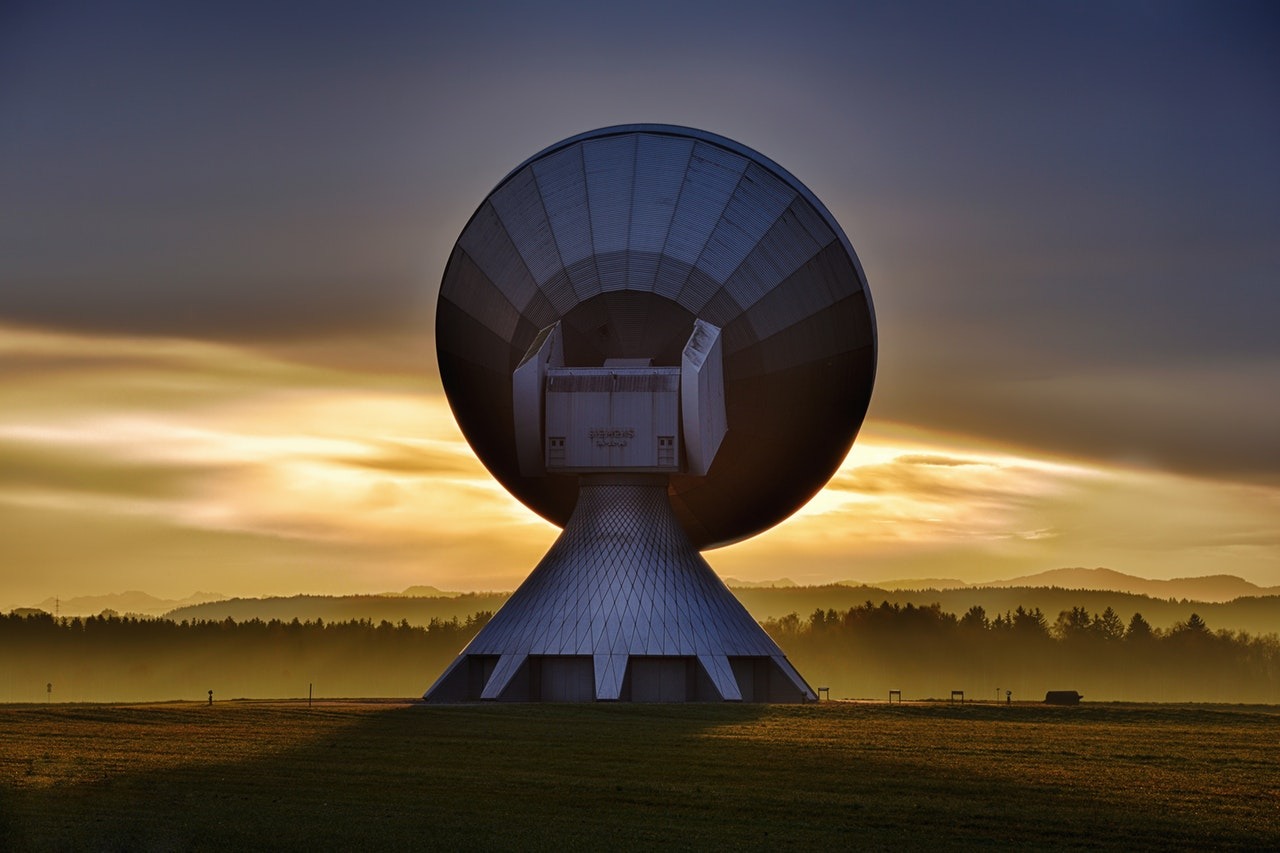 The Financial Communicator is located in Suburban Maryland, but its consultant, Dahna Chandler, works with English-speaking clients across the globe.
Please email* her about your project or assignment and she'll be happy to set up a time for a short discussion about your needs. In select cases, she may offer phone numbers for those who are in or able to call within or to the US along with other contact details.
Since The Financial Communicator doesn't consult for everyone who inquires about Ms. Chandler's services, please be aware she reserves the right to refuse any offer of work.
(*This email is for potential client use ONLY. Do NOT use this email address to send media pitches or to sell services to The Financial Communicator.)
-.-.-.-.-.-.-.-.-.-.-.-.-.-.-.-.-.-
The Financial Communicator, Inc. is a division of the registered entity Thrive Media Consortium, Inc., under which Dahna Chandler operates as an incorporated writing consultant. For client protection under federal and state employment laws, all services provided by Ms. Chandler are remote, self-directed, and offered under a written agreement between clients and Thrive Media Consortium, Inc. The corporation also invoices for Ms. Chandler's services under its FEIN.
Image: Pexels