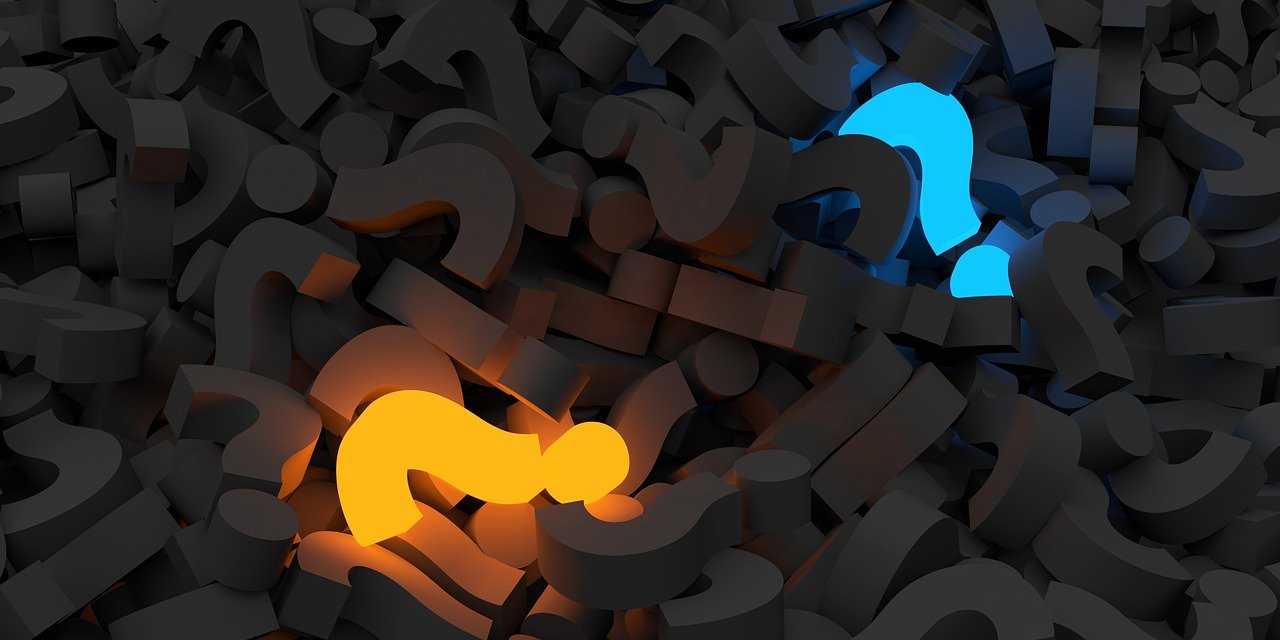 My Expertise
By developing revelatory approaches, I help finance industry senior leaders answer their most pressing questions about effective corporate communications planning and editorial content strategy. I have done this work professionally and with commercial success since 1996.
I'm an award-winning B2B finance journalist with over 25 years of experience providing editorial content. I'm also a practiced corporate communicator who offers B2B editorial content strategy and brand storytelling to finance industry firms, especially investment banks or firms offering private wealth management and private client services. I produce thought leadership, business development, and business operations editorial content for those brands and articles for national media outlets. My work targets mass affluent and high-net-worth audiences.
As my portfolio shows, I specialize in working with enterprises that provide practice development and operations support services to private wealth managers or investment firms. Among the subjects I write about with ease are:
√ Wealth and asset management (including institutional)
√ Private banking/private wealth
√ Private equity (including M&A in the RIA sector)
√ Wealth management/financial advisor firm operations, and business development
√ Client management and education (both investor and financial advisor)
√ Wealth management industry trends
√ ESG as a core investment option
√ Fintech in the wealth industry
√ AI-driven applications and strategy
To finance industry corporate communications team leaders, I offer change management communications, thought leadership and other editorial content on:

√ Employee communications strategy
√ Change management and employee experience
√ Learning in organizations and related internal communications programs
√ Corporate transformation in middle-market or large organizations
√ Corporate communications assessments
√ Center of excellence initiatives

Finance brands profit from working with me because I'm a well-educated polymath who speaks their unique language and that of their key clients. A graduate of Wellesley College with a bachelor's in political science minoring in economics, I earned a master's in corporate communications in May of 2019 from Georgetown University. I'm a doctoral student at the University of Southern California's Rossier School of Education pursuing a Doctor of Education (EdD) degree in organizational change and leadership, which I expect to receive in December 2023.

As indicated above, my clients are well-respected trade and mainstream media outlets and middle-market and large private sector institutions in the finance industry, particularly in investment banking.
Client Experience

Offering services to English-speaking clients globally, I provide B2B editorial content that targets corporate CXOs and the senior executives who report to them.
I've offered my editorial content consulting and writing services to respected financial brands including Allianz - Global Investors, Northern Trust FlexShares, eMoney Advisor, Raymond James, Barclays Investment Bank, American Express, Capital One, Fifth Third Bank Wealth and Asset Management, Synovus, Moody's Analytics Omega Performance, New York Life Investments, The Hartford, Prudential, Traveler's Insurance, MetLife, and Allstate. I've recently become a contributor to Mergers & Acquisitions, too.
My corporate communications strategy experience includes recognized financial brands and other major organizations in various sectors. My focus today is providing these services strictly to B2B clients in the investment banking sector, particularly wealth management, PE, and private client services enterprises.

I'm dedicated to working with brands and publications authentically committed to sustainable global economic prosperity, financial inclusion, and racial equity. I perform best for forward thinking senior professionals who are comfortable collaborating with individuals of all backgrounds.

Working With Me Is Different

Clients profit from my unique combination of education and experience. I'm an corporate communicator or editorial content producer with a wide breadth of knowledge and skills.
I'm a keen student and follower of contemporary and classic economics; politics, law, social and cultural issues; U.S. history in the global context; business strategy and marketing; digital technology and the Fourth (and Fifth) Industrial Revolution; and corporate leadership, particularly ESG, racial equity, and other ethical business practices.
Unafraid of numbers, I'm adept at analyzing data and producing useful information and primary research from those data.

Although I now live, permanently, in suburban Maryland, I've lived in six U.S. states and the District of Columbia. I easily incorporate these lived experiences and my breadth of knowledge into my services. That has allowed me to a serve recognized regional financial brand successfully in the Southeast.
Finally, with my contemporary approach to editorial content production, I also create SEO-friendly content, considering search and social media as I produce the content.
Getting Started
Visit the other pages on this site to learn more about me. Then, contact me for more details on how I can add value to your financial brand's remote corporate communications team with my corporate communications planning, editorial content strategy, journalism, and editorial content writing services.