My Expertise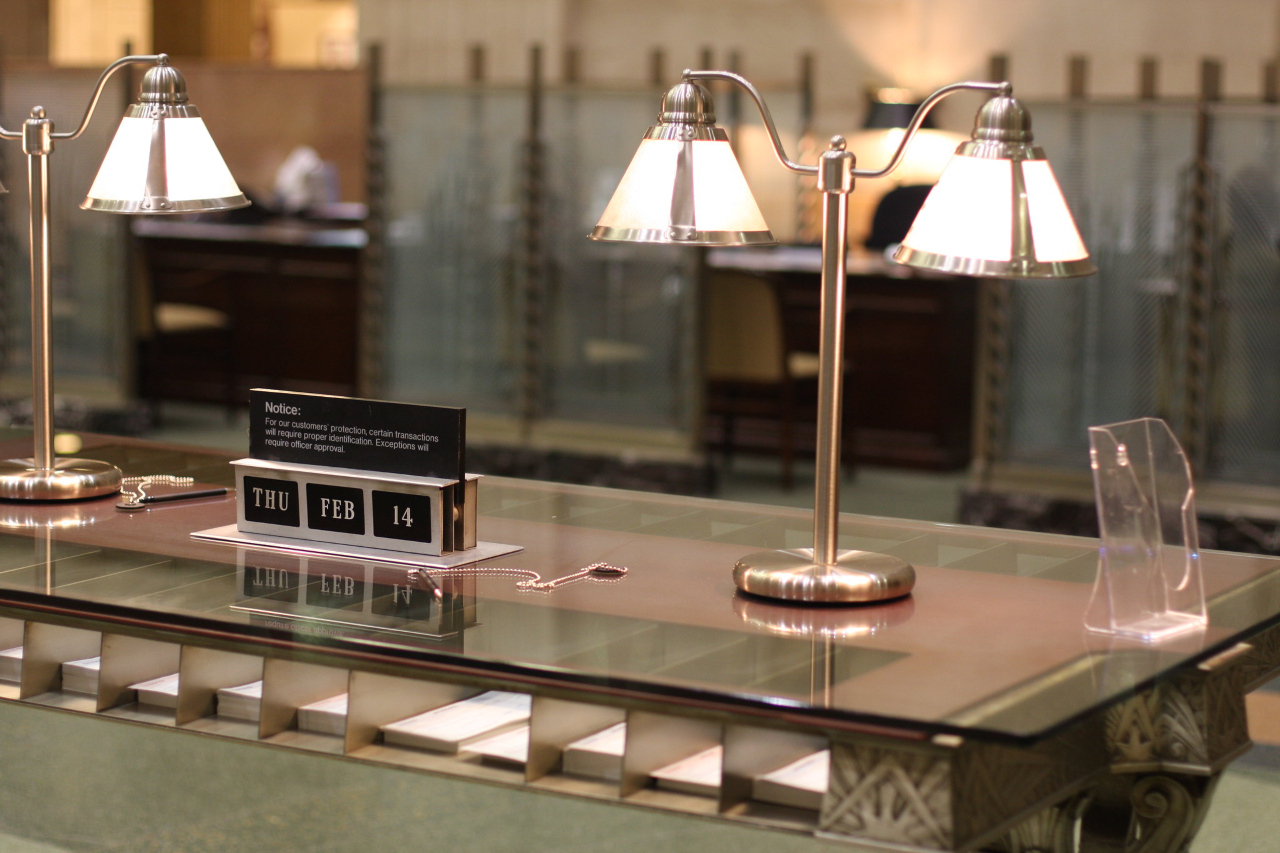 Because engaging, expertly told stories fuel brand resonance and target market demand, they are an essential element of editorial content marketing strategy. I help senior leaders in the private banking and wealth management industry answer their most pressing questions about developing their editorial content vision and strategy to connect with, captivate, and convert their target audiences.
Since 1997, I've helped clients achieve their communications goals with data-backed, well-researched, expert-driven content that shows, not sells what your brand offers them.
An award-winning B2B finance journalist, I'm also a practiced corporate communicator. I offer B2B editorial content strategy and brand storytelling to primarily B2B wealth industry firms focused on wealth management and protection.
But, not all wealth industry firms only serve B2B clients. Many require content and content strategy for both B2B and B2C audiences. So, I offer my solutions to both divisions of those firms. That includes those at private and commercial banks, institutional asset and private wealth management firms, and other financial institutions.
"I write content that helps your financial brand win attention, so your message doesn't get lost in the noise—or worse, ignored."
I produce thought leadership, business development, and business operations editorial content for those brands and articles for national media outlets. My data-backed, well-researched work targets mass affluent and high-net-worth audiences. It seamlessly aligns with my clients' content vision.
Client Experience
Offering services to English-speaking clients globally, I provide B2B editorial content that targets corporate CXOs and the senior executives who report to them.
I've offered my editorial content consulting and writing services to respected financial brands including Allianz - Global Investors, RBC Wealth Management, Northern Trust FlexShares, eMoney Advisor, Raymond James, Barclays Investment Bank, American Express, Capital One, Fifth Third Bank Wealth and Asset Management, Synovus, Moody's Analytics, New York Life Investments, The Hartford, Prudential, Travelers Insurance, MetLife, and Allstate.
My corporate communications strategy experience includes recognized financial brands and other major organizations in various sectors. My focus is providing these solutions primarily to B2B clients in the investment banking sector, particularly to wealth management firms and in private banking. I offer them to large nonprofits, especially those adjacent to the banking sector.
My Solutions
As my portfolio shows, I specialize in working with enterprises that provide practice development and operations support services to private wealth managers or investment firms. Among the subjects I write about with ease are:
√ Wealth and asset management (including institutional)
√ Private banking/private wealth
√ Private equity (including M&A in the RIA sector)
√ Wealth management/financial advisor firm operations, and business development
√ Client management and education (both investor and financial advisor)
√ Wealth management industry trends
√ ESG as a core investment option
√ Alternative investing
√ Fintech/wealth tech

To finance industry corporate communications team leaders and agency principals, I offer change management communications, thought leadership, and other editorial content on:

√ Employee communications strategy
√ Change management and employee experience
√ Learning in organizations and related internal communications programs
√ Corporate transformation in middle-market or large organizations
√ Corporate communications assessments
√ Center of Excellence initiatives

Even if you don't see an offering here, please share your communications needs with me, and I may support them.

Getting Started
I perform best for forward thinking senior professionals who are comfortable collaborating with individuals of all backgrounds. I prioritize project inquiries from wealth industry brands with corporate values that include authentic commitment to sustainable global economic prosperity, financial inclusion, and racial equity—and positive employee experience.
Visit the other pages on this site to learn more about me. Then, contact me for more details on how I can add value to your financial brand's remote corporate communications team with my corporate communications planning, editorial content strategy, journalism, and editorial content writing solutions.
(c) 2022-2023. Dahna M. Chandler for The Financial Communicator, Inc., a division of Thrive Media Consortium, Inc. All rights reserved. This page content may not be reproduced or reposted in whole or in part or used for AI applications without express written permission from the author.
Image: eflon on Flickr