Your Thought Partner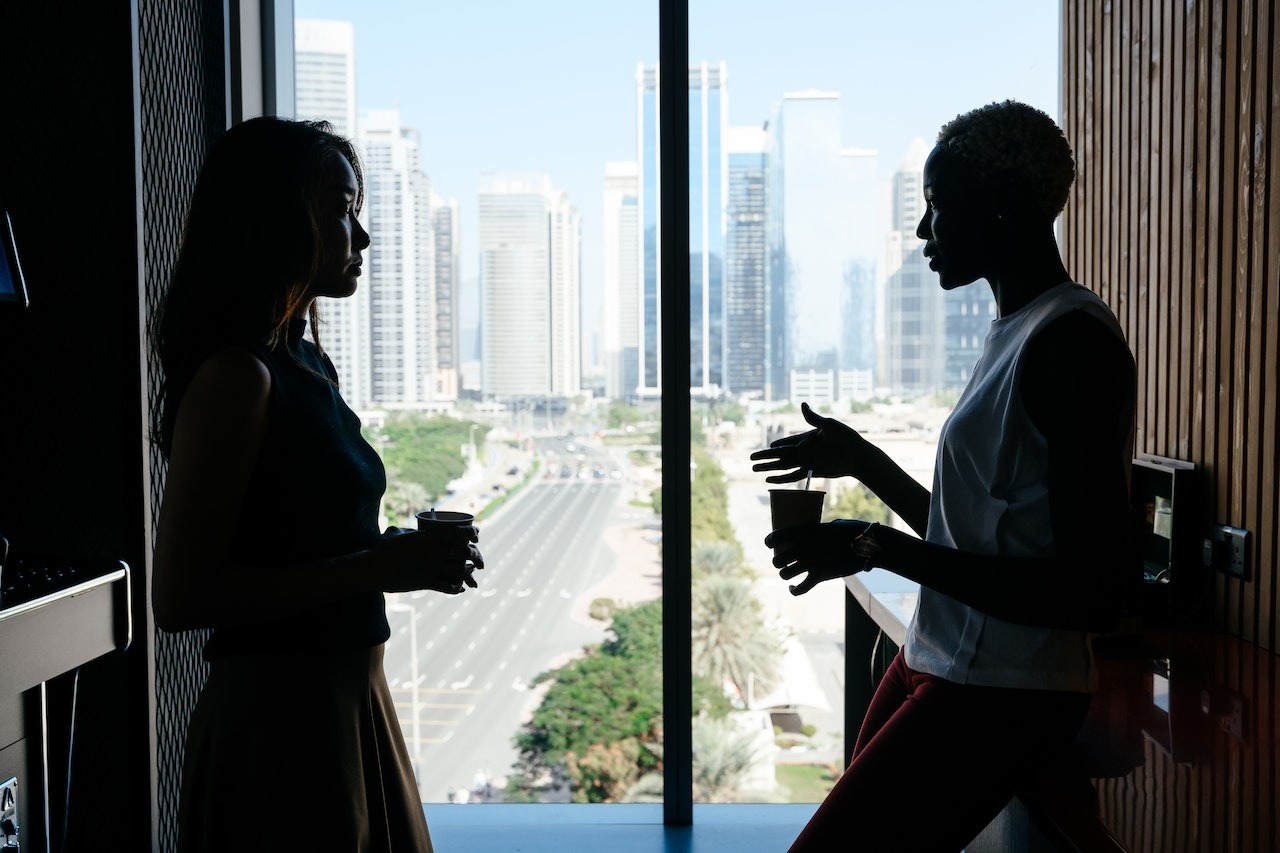 Expertly crafted stories are more than just words; they're the heartbeat of community engagement and social impact.
I'm an external communications consultant and thought partner specializing in storytelling. I work with senior leaders in social finance organizations to develop a content vision and strategy that connects to, captivates, and converts your most important stakeholders to critical supporters and partners.

A Journey of Excellence Since 1997

With a history of helping clients achieve their communications goals, I create data-backed, well-researched, expert-driven external communications plans that convey your organization's impact.

My background as an award-winning finance journalist and external communications consultant have shaped my specialization in content strategy and organizational storytelling.

"I develop content that helps your social finance organization gain attention, ensuring your message resonates, not just reverberates."

My external communications consulting emphasizes strategic content development addressing the unique challenges and opportunities in the social finance sector. I craft solutions that drive community engagement and convey your social impact.

I offer storytelling strategy that aligns seamlessly with your content vision. It reflects the values and goals of organizations committed to making a meaningful impact in underserved communities.

Global Client Experience

I've offered solutions to English-speaking clients globally, collaborating with respected financial brands. They include Allianz - Global Investors, RBC Wealth Management, Northern Trust FlexShares, American Express, and others.
Those experiences and my doctoral research have driven my commitment to offer my exceptional solutions to established organizations in U.S. social finance and impact sectors.
They include:
√ Well-Established Social Finance CDFIs
√ Sustainable Banks and Socially Responsible Banks
√ Select Wealth Management Firms and Private Banks*
√ Financial Institutions Targeting Small Businesses
(*This means those that authentically practice wealth management for social impact and help their clients invest accordingly.)
My approach is not prescriptive; it's collaborative. Together, we'll explore your specific needs, develop strategies that align with your vision, and create narratives that resonate with your target audiences.

My Solutions for Social Impact

To help your organization convey its social impact, I offer:

√ Compliance-Focused External Communications Strategy
√ Strategic Content Development
√ Expert EEAT/YMYL Storytelling
√ Thought Leadership Content for Senior Executives
√ Data-Driven Industry Insights and Analysis
√ Customized Content Marketing Training
My collaborative approach to external communications helps you tell stories that keep your organization not just visible, but influential.
I create content experiences that align with the values and interests of your core community partners, offering a unique narrative approach that addresses today's complex financial landscape.
Let's Collaborate on Your Communications Needs

Even if you don't see an offering here, please share your communications needs with me. As a thought partner who understands the nuances of social finance and sustainable banking, I'm committed to collaborating with you to achieve your external communications goals.
Contact me today for a complimentary 30-minute introductory conversation to determine if we can work together successfully.
(c) 2022-2023. Dahna M. Chandler for The Financial Communicator, Inc., a division of Thrive Media Collaborative, Inc. All rights reserved. This page content may not be reproduced or reposted in whole or in part or used for AI applications without express written permission from the author.
Image: Alexander Suhorucov on Pexels