An Interview Becomes a Position Paper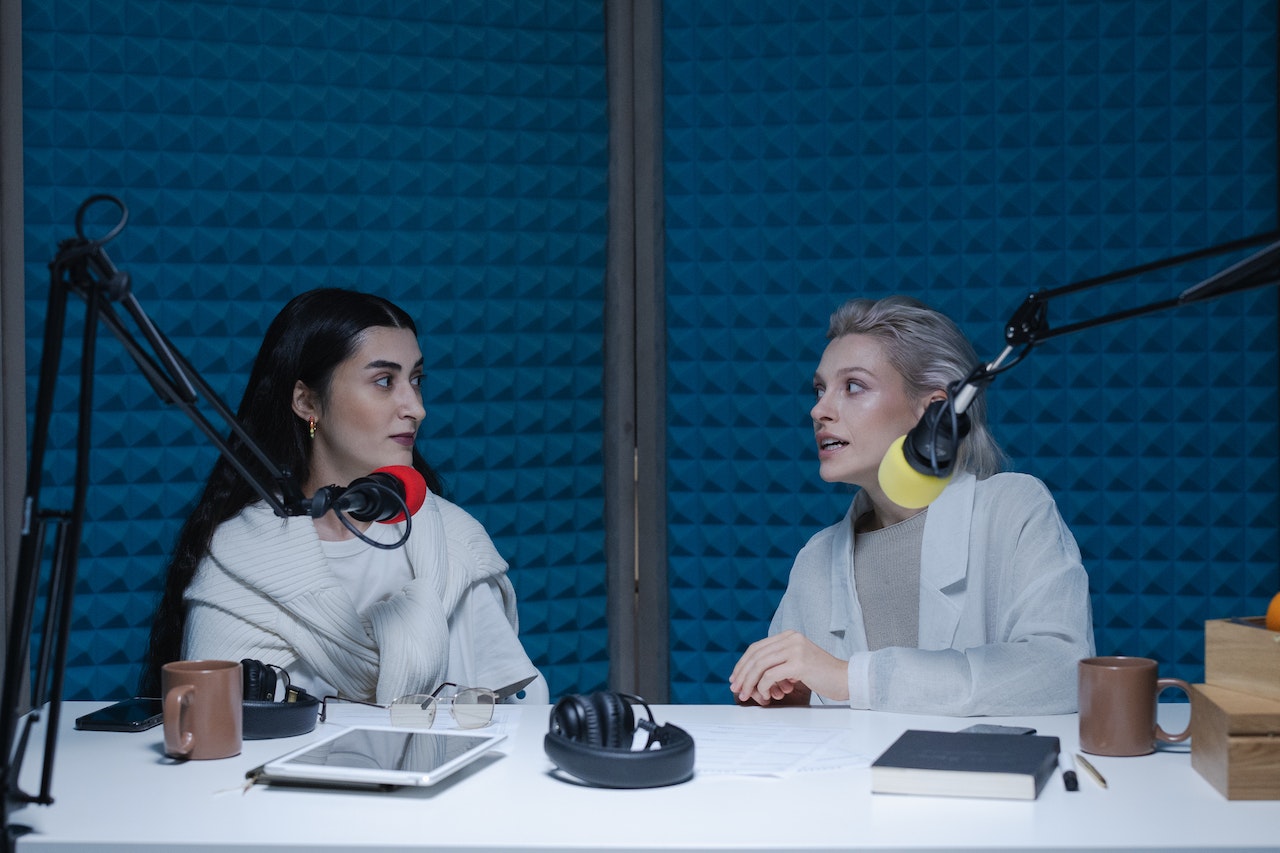 The Business Challenge
The client was a global investment firm that serves as an institutional asset manager. They interviewed a recognized business consultant about asset managers outsourcing CXO duties in which they had limited expertise so they could focus on building advisory relationships with their clients.
The firm wanted this audio interview converted into written form.

The Solution
The client decided a problem/solution position paper was most optimal. It would use the interview discussion to summarize specific skills their asset manager clients don't have—the problem—that they might outsource to a fractional CXO to complete—the solution.
The Project Approach

I began by turning the transcribed interview into an outline for the member of the executive leadership team I worked with during the project. Since the client provided material for the position paper, when the outline got approved, I wrote the position paper.
Applying my journalism skills, I wrote the position paper like a long-form article. I used questions as headers to make it readily scannable by readers looking for specific information. I researched information the interview subject mentioned, but the client didn't provide, and I cited it in the position paper.
The Intended Outcome
This position paper made it easier for the firm to distribute the interview to its international client base. It showed readers how they could provide better asset management services to their clients by focusing on what they did best and outsourcing CXO tasks where they had limited expertise.
Work with Me
If you'd like to discuss a similar project for your financial institution, learn more about my expertise, then contact me. I offer a complimentary 30-minute introductory phone call to discuss your needs. Learn about that by reviewing my "Work Process" here.

(c) 2022-2023. Dahna M. Chandler for The Financial Communicator, Inc., a division of Thrive Media Consortium, Inc. All rights reserved. This case story may not be reproduced or reposted in whole or in part or used for AI applications without express written permission from the author.