Digital Strategy for Esteemed International Women's Leadership Organization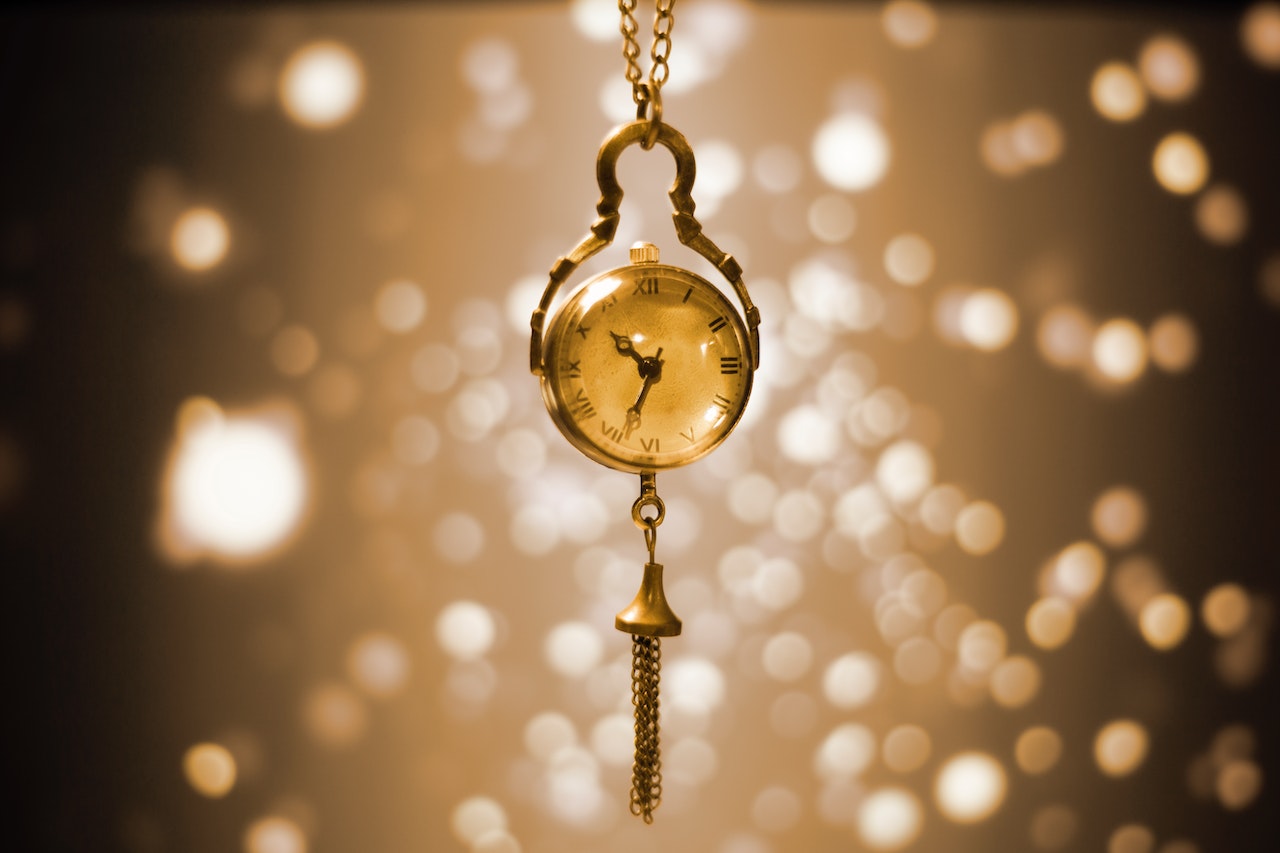 The Organizational Challenge
The Junior League of Atlanta was entering the 17th year of its upscale "Tour of Kitchens" fundraiser, a two-day, self-guided tour of fine Atlanta homes in Buckhead and surrounding neighborhoods. The annual springtime tradition features 14 of the city's most prominent, innovative, and creative kitchen designers and involves culinary and event demonstrations by Atlanta's leading chefs and food purveyors.
JLA's 2013-2014 communications team leaders wanted to smash all previous revenue generating records with the tour and the fashionable pre-tour soiree, then called "Toast of the Tour." We did. Our communications team helped the JLA raise over $250,000 that year.
JLA is one of 291 Junior Leagues internationally, and part of The Association of Junior Leagues International, Inc. It's a revered the social and economic justice nonprofit founded by a social reformer who was more than a socialite, Mary Harimon Rumsy, in 1901 in New York City. The organization has chapters in the U.S., Canada, Mexico, and the U.K.
JLA got started in 1916 and, as is true internationally, its members are high-profile leaders in every sphere of professional and charitable activity. Like the larger organization, it's long shed its "ladies who lunch" WASP-y, homogeneous membership image becoming deliberately diverse. It welcomes women of all ethnicities, faiths, sexual orientations, genders, ages, and political persuasions. 70% of members work outside of home, many as entrepreneurs like me or in c-suite positions in global organizations.
Hence, observers expect the Atlanta chapter, with 4,000 members making it the fourth largest Junior League in America, to be exceptional in all it does.
The organization is at heart a business operation that's required to achieve specific earnings goals like a profit-driven corporation to meet its charitable objectives.
For Tour of Kitchens, we had to maximize every opportunity during the 11-month campaign preceding the affair to achieve the League's goal of yielding high proceeds while making the event's digital communications strategy memorable.
We also got challenged to make the League's mission-based programs exciting to potential high-dollar donors and prospective members while publicly acknowledging the support of current partners and financial contributors.
The Approach
Working as Co-Public Relations and Digital Communications Committee Chair, I drew on my years of public relations and digital communications success achieving audience development goals for organizations.
I encouraged the six-member, racially and ethnically diverse, intergenerational digital communications team (which was supported by approximately six additional committee members) to create and execute a highly themed calendar that focused on a different motif related to the event every week.
I developed the "10-days of Thanks" campaign that launched the digital communications calendar to honor partners, including the chefs, companies, and kitchen designers who'd "donated" their brand identity and the luxury homeowners where lent their newly designed kitchens to our event.
The objective of that plan was to attract additional in-kind partners in all the areas where we still needed them—from the Toast venue to food and upscale donations for the function's silent auction.
We also found unique ways to highlight the League's purpose-driven ideals like "Leadership" and "Training," issue-based initiatives like "Early Childhood Education" and "Generational Poverty" and advocacy against "Commercial Sexual Exploitation/Human Trafficking Prevention."
It was challenging integrating, often sobering community activism, seamlessly into marketing communications for an entertainment event. But we achieved that using "Did you know...?" questions and historical images of events from the early years of these causes.
Using these strategies, we educated the public and League donors and partners about our successes in these areas. That included the effective lobbying at the Georgia State Capitol in continuing enforcement of anti-human trafficking laws the League's lawyer and lobbyist members had gotten enacted.
We maintained this digital communications strategy across essential social platforms, customizing and revising it for each, when necessary, non-stop through the event date to post-event recognition.
The Outcome
Our communications activities got used to advance advertising, ticket sales, direct fundraising, state capitol lobbying, publicity, and other initiatives League committees and leaders engaged in during the League year.
By creating significant awareness of the League's advocacy and mission-based programs, our campaign drew substantial additional interest in membership and financial support.
Our digital communications campaign helped JLA raise over $250,000 with a well-attended Toast of the Tour held at an eclectic arts-area venue and a sold-out Tour of Kitchens.
We also helped multiple highly talented, but relatively unknown, food vendors and entertainers gain exposure to affluent and wealthy fete patrons by featuring the diverse slate of small business owners and artists at the function.
Working With Me
I don't offer these services on a volunteer basis to human services organizations anymore. However, I'm available as a paid consultant to recognized membership associations in the financial services and wealth management industries.
I also consider offers for paid collaborations with wealth management firms and investment banks pursuing fundraising activities that need an external communications plan.
If that describes your organization, please learn more about my expertise and background, then contact me to discuss your project. 
I offer a complimentary 30-minute introductory phone call to discuss your needs. Learn about that by reviewing my "Work Process" here.
(c) 2022-2023. Dahna M. Chandler for The Financial Communicator, Inc., a division of Thrive Media Consortium, Inc. All rights reserved. This case story may not be reproduced or reposted in whole or in part or used for AI applications without express written permission from the author.