Communications Strategy Solutions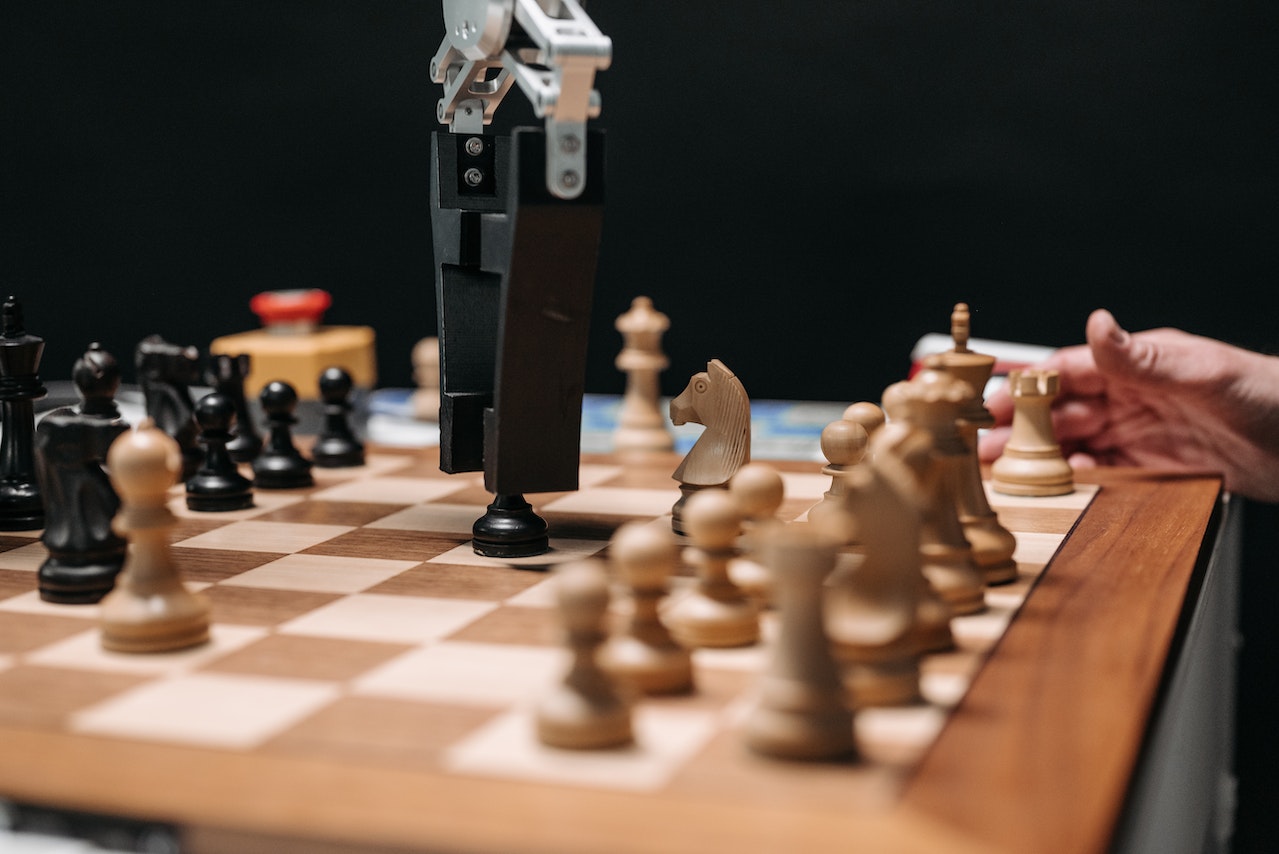 Robust editorial content strategy is key to successful, omnichannel external communications programs. But, in this post-Covid era, increasingly dominated by AI and other technology, your editorial content may no longer reach your principal audiences to drive the business results you want.
So, you may need support structuring, revising, or expanding your editorial content strategy in the data-backed, nuanced, thoughtful manner that goes beyond the limitations of technology. That will help push your content through the noise, get it seen by your ideal audiences, and get them to act, leading to more conversations.
I offer strategic consulting that helps you build or refine your corporate communications strategy, or just its editorial content plan, to amplify your brand with storytelling that enhances brand connection, conversion, and loyalty. Sometimes, even mid middle-market and large corporate private banking and wealth industry clients need help with that.
Strategic Offerings
By maximizing my expertise, you can get clarity, direction, and traction to achieve your communications objectives. My strategic offerings include:

√ Communications assessments
√ Competitive analysis and market intelligence
√ Audience mapping summaries and development
√ Editorial content creation
√ Website copy optimization
√ Visual branding and graphic design guidance
√ Client experience content
√ Brainstorming or ideation
√ Ideal client persona development
√ Brand positioning and external messaging
√ Strategic editorial calendar creation
√ Mapping KPIs and business strategy to content
√ Editorial content distribution
√ Project management and execution
I also specialize in thought leadership strategy for women senior leaders.
Whether by the hour or a full discovery project with a strategic blueprint as the final deliverable, I'm confident I can offer you the professional guidance you need. But I follow an established set of parameters to provide my strategic services.

Investing in Excellence

Value-focused clients who want the expertise, quality deliverables, and professionalism I offer benefit most from my services. Committed to getting the best outcomes, those clients expect to make an investment in my services commensurate with my educational background and educational experience. Compensation also gets determined by specific project components, originality, depth, and breadth.
We should discuss your budget during our brief introductory call to determine if I can provide services within your resource constraints.

Let's Strategize Together
Like any consultant, I work with multiple clients simultaneously. The firms that gain the most from engaging me for their communications projects are like the highly respected brands identified here under "Client Experience."
Working remotely, my aim is to collaborate with your team, integrating into it where needed, to provide written deliverables and related editorial content and graphic design direction.

Contact me and let's get started.

(c) 2022-2023. Dahna M. Chandler for The Financial Communicator, Inc., a division of Thrive Media Consortium, Inc. All rights reserved. This page content may not be reproduced or reposted in whole or in part or used for AI applications without express written permission from the author.

(Image: Pexels)