Editorial Content Writing Solutions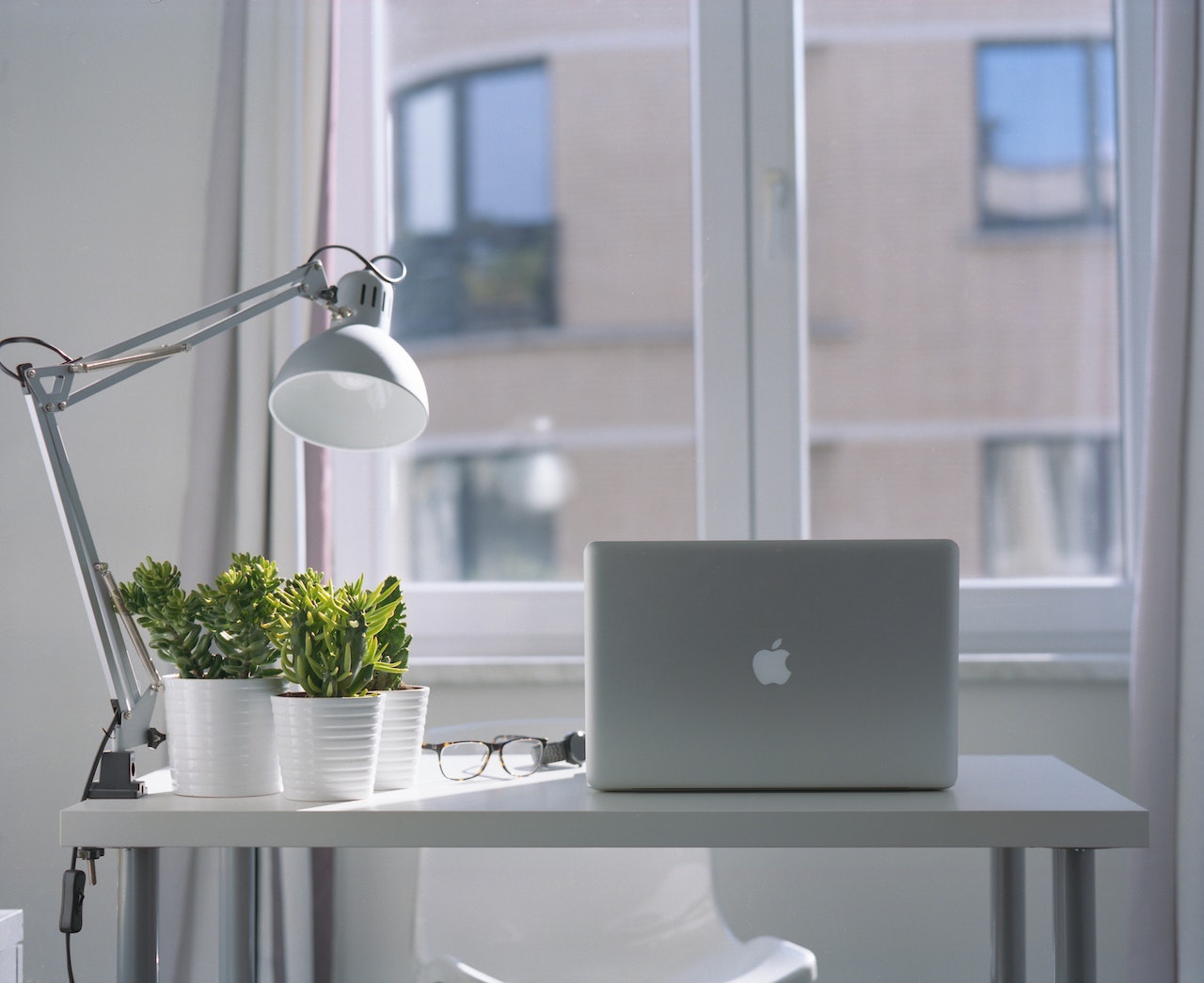 Dubbed the "B2B Grand Storyteller", I help wealth and finance industry firm leaders convey compelling, expertise-driven, data-supported messaging about their brand and its solutions. I deliver editorial content that addresses reader pain points, creating brand loyalty and driving demand.

An experienced finance journalist, I provide exclusive B2B articles to well-respected trade and mainstream media outlets. I'm also a practiced corporate communicator offering customized B2B editorial content to mid-middle-market and large private sector institutions in the wealth industry like asset managers, wealth management firms and private banks offering a full slate of private client services.
I specialize in working with firms that provide practice development and operations support services to private wealth managers or investment firms.
Established communications agencies and top editorial content marketing platforms that target the finance industry also benefit from my services.
I work with you to reach your mass affluent and high-net-worth business owner or senior executive audiences with messaging that distinguishes you from your competitors, while building brand credibility with them. My editorial content writing incorporates your editorial content strategy, so my deliverables meet your objectives related to the client retention and demand generation aspects of your core business strategy.
My Offerings
My clients receive news, editorial content, and thought leadership messaging for or about:
√ Private wealth and asset management
√ Private client services/private banking
√ Mergers and acquisitions
√ SMB and enterprise operations, business development, and financing
√ Corporate leadership and governance
√ Employee communications strategy
√ Change management and employee experience
√ Learning in organizations and related internal communications programs
√ Corporate transformation in middle-market or large organizations
√ Center of Excellence initiatives

The editorial content deliverables I can produce for your reputable middle-market or large corporate financial or wealth brand or recognized financial media outlet includes:

√ Blog posts (short or feature-length)
√ News feature articles
√ Pillar content for websites
√ eBooks
√ Newsletter content
√ Position papers
√ Solutions briefs
√ Case studies
√ Data sheets
√ Presentation decks (including with narration)
√ Edited and repurposed copy and content
I've pitched, sourced, interviewed for, written, and provided creative design direction for many of the pieces I produce for my clients. Clients also provide full project briefs to me from which I produce their required deliverables.

Work with Me

I work best with highly respected brands like those identified here under "Client Experience."
While I work entirely remotely, I can work independently or collaborate with your team, integrating into it where needed to provide editorial content and related services.
But, I only can serve you if I understand completely what you value most in an editorial content writer or journalist. So, contact me for more details on how I can most benefit to your remote B2B editorial content or journalism team.

(c) 2022-2023. Dahna M. Chandler for The Financial Communicator, Inc., a division of Thrive Media Consortium, Inc. All rights reserved. This page content may not be reproduced or reposted in whole or in part without express written permission of the author.
Image: Daan Stevens on Pexels