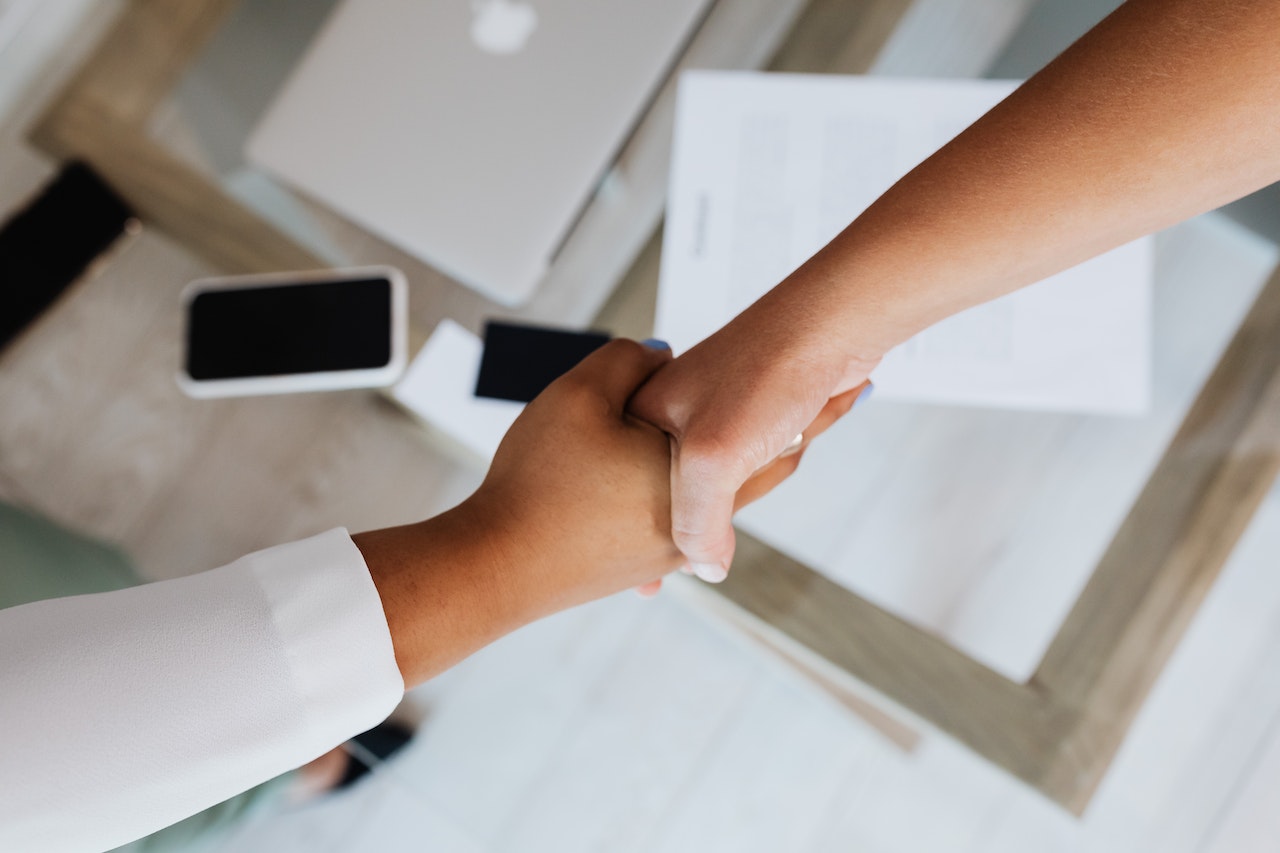 Policies & Procedures
It's essential we're pleased with our collaboration throughout our project. Just as you're committed to working from an editorial content strategic brief, I'm confident you share my commitment to establishing a workflow and specific parameters that define our project from start to end.
I'm also positive you agree it's best to be organized in our working relationship to prevent mistakes, misunderstandings, missed deadlines, missed budgets or missed payments. So, here are some basic policies and procedures for working together.

Work Process
Whether you're interested in editorial content writing or editorial content strategy, we start with a 15-30 minute introductory call. I provide no useful editorial content strategy during this call. It only establishes what services you require, how I provide them, and what your resources are, including budget.
If you need strictly editorial conent writing services, we begin the written agreement process to establish project scope, terms, statement of work, fees, and other standard aspects of editorial content writing services. After I (or my legal support) review them, if I request no changes, I sign the required documents and get them back to you quickly so we can begin work.
For editorial content strategy, after the introductory call, we would start our work together with paid consulting time. If your ask is for brainstorming or ideation (sometimes called "brain picking"), we establish a fee for those services and you pay me in advance for them. Afterward, I provide a report to you about what we discussed and how I suggest you move forward.
If we agree a much more in depth paid discovery project is ideal, we establish a written, task-oriented scope for the project. I then provide you a working quote and an invoice for prepayment. Once we complete the discovery project, I generate a project blueprint exclusive to your firm that's designed to meet your specific business or corporate communications strategic objectives.
After that paid discovery project, if we agree I should to work with you to complete your editorial content writing project, I will provide the additional fees required to continue. Otherwise, you will have a strategic blueprint you can use to produce your project in-house or to hire another consultant to do the writing work.

Before beginning any editorial content strategy work, we execute a detailed engagement agreement between your organization and my corporation, Thrive Media Consortium, Inc., that I may have reviewed by experienced legal professionals.*
Fees
I'm compensated based on my background and experience for all work I do. That includes prelimary or final drafts of written content clients decide not to publish. Fees may be by the word, hour, or project depending on project type, scope, length, and volume of work requested from me by your organization. I may require retainers or payment schedules for larger projects.
I regard pre-engagement discussions or work—that which I do before we are under formal contract or written agreement—about editorial content writing as consulting time. That includes strategic conversations with your communications or marketing leaders, reviews of content or other materials related to your project, or interviews or discussions I conduct with your firm's principals about editorial content.
In those cases, I invoice for a minimum of two hours of time at my regular consulting rate, regardless of verbal agreements. That rate usually is higher than my hourly rate for contracted writing services. Most clients find it more economical to sign a written agreement with me before we begin any editorial content writing work or related activities.

You can expect my fees to be market rate or higher for someone of my caliber. Typically, we establish my fees in a written contract with my corporation, Thrive Media Consortium, Inc., but in cases where we haven't established a full contractual relationship, I still invoice for my time. Invoices come from my corporation, too, and, to prevent payment disputes,* reflect the payment terms agreed upon between us in writing or stated on this page.
Final Thoughts
Often, we find we work best with others to complete projects. So, I reserve the right to reject any offer of work or further work with a client. Also, these policies and procedures may not include all those necessary to work with a specific firm.
While written contracts supersede the policies on this page, I may assert policies and procedures on this page to supplant verbal agreements. These polices also may change or get expanded at any time without notice, and I will implement those changes in client relationships with The Financial Communicator.
Contact me about how we can collaborate on your editorial content project.

[*I'm a member of The Author's Guild. See my profile here.]

(Image: Pexels)