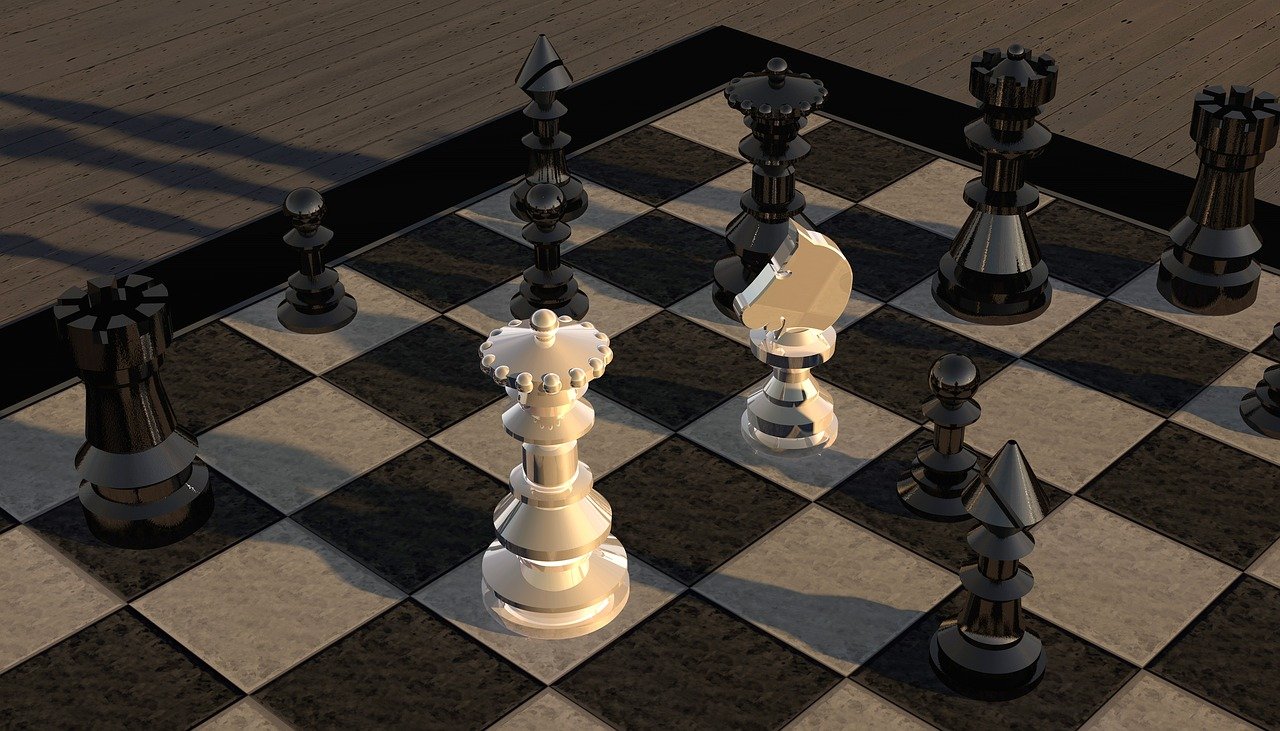 Communications Strategy Services
Sometimes, even middle-market and large corporate finance industry clients need support in structuring or rethinking their corporate communications or editorial content strategy. So, I also offer paid strategic consulting that helps you build or refine your corporate communications strategy or just its editorial content plan to improve audience engagement or conversion.
Leveraging my expertise, you can get clarity, direction, and traction to achieve your communications objectives. My strategic offerings include:

√ Internal communications
√ Editorial content
√ Website copy optimization
√ Visual branding and design guidance
√ Client experience content
√ Brainstorming or ideation
I specialize in thought leadership strategy for women senior leaders.
Whether by the hour or a full discovery project with a strategic blueprint as the final deliverable, I'm confident I can offer you the professional guidance you need. But, I follow an established set of of parameters to provide my strategic services.

Investing in Excellence

Value-focused clients who want the expertise, quality deliverables, and professionalism I offer benefit most from my services. Committed to getting the best outcomes, those clients expect to make an investment in my services commensurate with my educational background and professional experience. Compensation also gets determined by specific project components, originality, depth, and breadth.
We should discuss your budget during our brief introductory call to determine if I can provide services within your resource constraints.

Let's Strategize Together
Like any consultant, I work with multiple clients simultaneously. The firms that gain the most from engaging me for their communications projects are like the highly respected brands identified here under "Client Experience."
Working strictly remotely, my aim is to collaborate with your team, integrating into it where needed, to provide written deliverables and related editorial content and graphic design direction.
Besides the organizations identified here, I work with thriving, well-funded B2B fintechs. I provide my services only to firms of this caliber, and only write B2B content under The Financial Communicator.
Review my policies then contact me and let's get started.

(Image: Pexels)