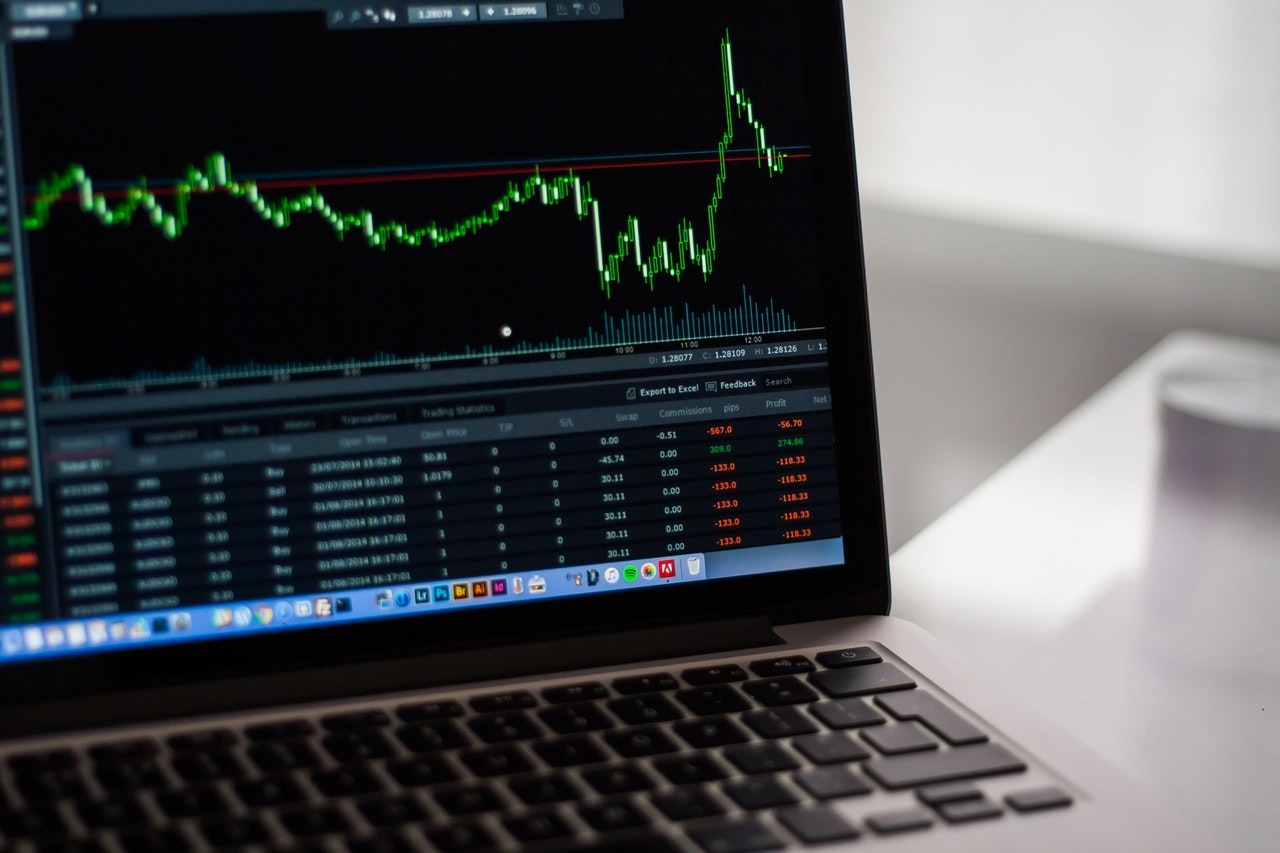 I'm an award-winning business journalist with financial acumen and over 20 years of communications content experience. My clients are enterprise-level private sector institutions in the finance, wealth management, insurance, and private banking, industries. I produce thought leadership, development, and operations editorial content for brands and articles for national media outlets.
Offering services to English-speaking clients globally under, I only provide B2B communications content that targets corporate CXOs and the senior executives who report to them. I also support organization-wide internal communications programs with my services.
I'm dedicated to working with brands and publications committed sustainable global economic prosperity, financial inclusion, and racial equity.
The Work I Do
My focus is providing news, communications content, and thought leadership messaging about:

√ Wealth and asset management
√ Private banking
√ SMB and enterprise operations, business development, and financing
√ Corporate leadership and governance
√ Corporate communications strategies
√ Change management and employee experience
√ Learning in organizations and related internal communications programs
√ Corporate transformation in enterprise-level organizations

I've offered my editorial content consulting services to respected financial brands including Allianz - Global Investors, Northern Trust FlexShares, eMoney Advisor, Raymond James, Barclays Investment Bank, American Express, Capital One, Fifth Third Bank Wealth and Asset Management, Moody's Analytics Omega Performance, New York Life Investments, The Hartford, Prudential, Traveler's Insurance, MetLife, and Allstate.
I've pitched, sourced, interviewed for, wrote, and provided creative design direction for many of the pieces I produced for each of these clients.
What I can produce for your enterprise-level reputable brand or recognized media outlet includes:

√ Blog posts (feature-length)*
√ News feature articles*
√ eBooks
√ White papers
√ Solutions briefs
√ Case studies
√ Data sheets
√ Edited and repurposed copy and content
(*Contracts for five or more only. I only offer one-offs as a trial project at my full fee.)
Since visual branding is as essential today as written messaging is, my services include visual branding and design guidance for the written elements of my projects with brands. That includes for infographics, charts, and videos.

Working With Me Is Different

Brands and news organizations profit from working with me because I'm a well-educated polymath. A graduate of Wellesley College with a bachelor's in political science minoring in economics, I've also earned a master's in corporate communications in 2019 from Georgetown University. I'm a doctoral student at the University of Southern California's Rossier School of Education pursing an Doctor of Education (EdD) degree in Organizational Change and Leadership, which I expect to receive in December 2022. My unique combination of education and experience make me corporate communicator with a wide breadth of knowledge and skills.
I'm a keen student and follower of contemporary and classic economics; politics, law, social and cultural issues; US history in the global context; business strategy and marketing; digital technology and the Fourth Industrial Revolution; and, corporate leadership, particularly ESG, racial equity, and other ethical business practices.
Unafraid of numbers, I'm adept at analyzing data and producing useful information and primary research.

Moreover, although I now live, permanently, in Suburban, Maryland, I've lived in six US states and the District of Columbia. I easily incorporate these living experiences with my breadth of knowledge into my editorial content.
Finally, with my contemporary approach to editorial content production, I also create SEO-friendly content, considering search and social media and expertly use CMS platforms, including WordPress.
Let's Work Together
Mainstream media outlets, enterprise-level corporate clients, established communications agencies, and top content marketing firms benefit from my offerings. Like any consultant, I work with multiple clients simultaneously. The firms that gain the most from engaging me for their communications projects are like the highly respected clients identified above.
Working strictly remotely, my aim is to collaborate with your team, integrating into it where needed, to provide written deliverables and related graphic design direction.
Besides the organizations identified above, I work with thriving middle-market enterprises or well-funded fintechs. I provide my services exclusively to firms of this caliber, and only write B2B content.
Please review my portfolio and visit me on LinkedIn to get an overview of my career. Contact me for more details on how I can add value to your remote B2B content communications or journalism team.

-.-.-.-.-.-.-.-.-.-.-.-.-.-.-.-.-.-

The Financial Communicator, Inc. is a division of the registered entity, Thrive Media Consortium, Inc., under which Dahna Chandler operates as an incorporated corporate communications consultant. For client protection under federal and state employment and contracting laws, all services provided by Ms. Chandler are remote, self-directed, and offered only under a written agreement between clients and Thrive Media Consortium, Inc. The corporation also invoices for Ms. Chandler's services under its FEIN.
Disclaimer: Inclusion of editorial content samples in my portfolio or identification of clients for which I have completed projects does not represent an endorsement by them unless otherwise stated.
Image: Pexels