Strategic Communications Consulting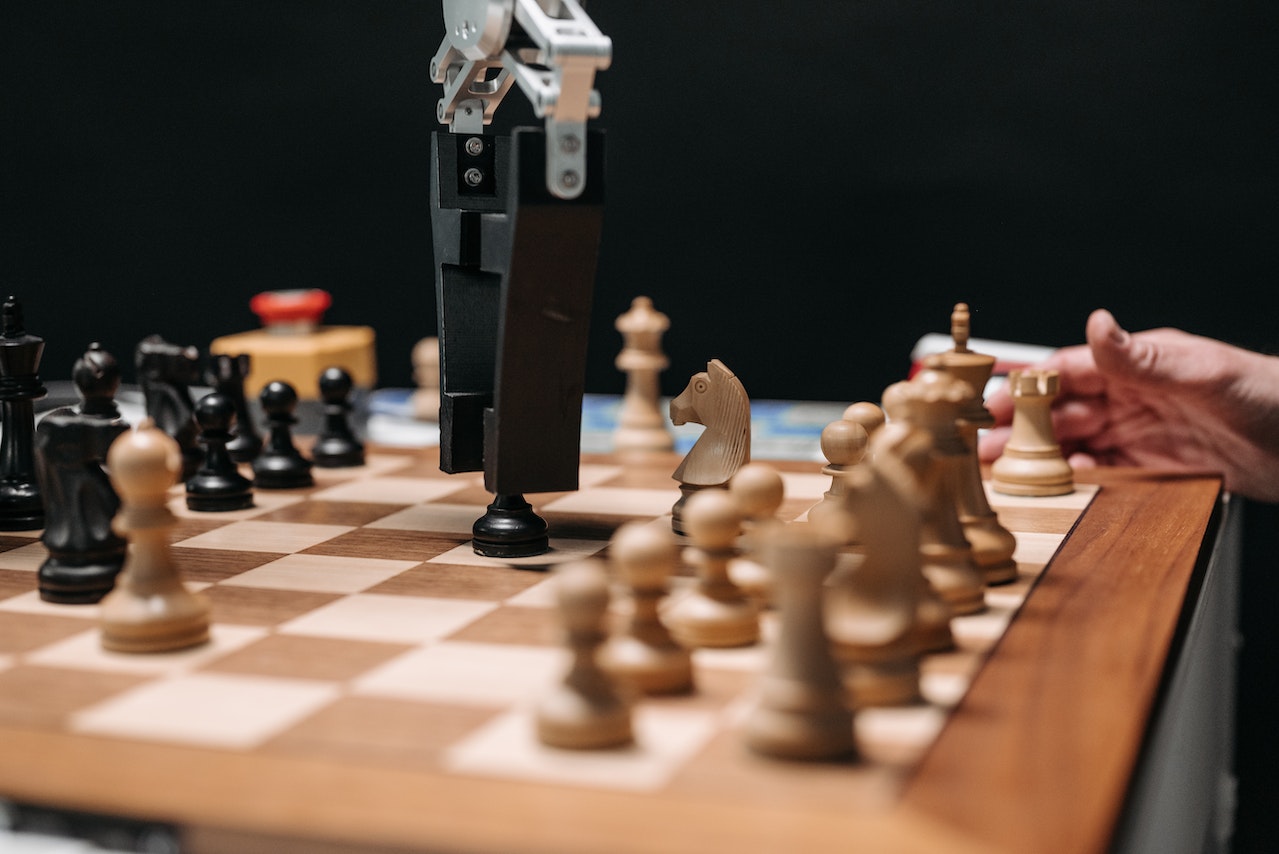 Focused Yet Adaptable Solutions for Mission-Aligned Communications
Robust editorial content strategy is key to successful, omnichannel strategic communications programs. In this post-Covid era, increasingly influenced by AI and other technology, your editorial content may struggle to reach your principal audiences and drive the organizational results you desire.
Therefore, you may require support in structuring, revising, or expanding your mission-aligned communications strategy in a data-backed, nuanced, and thoughtful manner that transcends the limitations of technology. That's where my expertise becomes instrumental.
Through our strategic alliance, I help bring alignment between your social finance organization's content vision and its strategic efforts to further its mission. This can result in a cohesive impact communications approach that closely links an organization's messaging to its efforts in moving community priorities forward. Bringing together narrative development and strategic objectives in this way strengthens the organization's social impact.
This approach is designed to enhance your content's potential to break through the noise, captivate your ideal audiences, and encourage them to take meaningful actions, fostering more impactful connections.
Comprehensive Offerings for Your Unique Needs
By leveraging my expertise, you can gain clarity, direction, and momentum to achieve your communications objectives. My comprehensive offerings include:
√ Communications assessments
√ Competitive analysis and market intelligence
√ Stakeholder experience content development
√ Website copy optimization
√ Visual content strategy
√ Brainstorming or ideation
√ Organizational repositioning and positioning
√ Reputation Development or Restoration
√ Comprehensive editorial calendar creation
√ Editorial content distribution planning
Following our complimentary 30-minute introductory call and my submission to you of a customized, working quote, most clients opt for an initial project-based engagement.
However, the scope of our collaboration can vary—from a few hours of targeted communications consulting to a comprehensive discovery project that results in a strategic blueprint, or even an extended monthly partnership.
Regardless of the engagement model, I operate within a rigorously defined framework to ensure the exceptional delivery of my specialized, high-impact services.
Investment in Excellence
Clients who value expertise, quality deliverables, and professionalism benefit most from my services. Committed to achieving the best outcomes, these clients understand that an investment in my services is commensurate with my exceptional educational background and extensive experience.
Compensation is also determined by specific project components, originality, depth, and breadth. We can discuss your budget constraints during our complimentary 30-minute introductory call.
Let's Strategize for Impact
The organizations that benefit most from my services are those genuinely committed to social impact in the finance sector.
Like any consultant, I work with multiple clients simultaneously. I work entirely remotely, operating as your strategic communications thought partner, integrating seamlessly with your team.
If you're committed to amplifying your social impact narrative, I welcome you to schedule a complimentary 30-minute introductory call. Let's explore how we can achieve your communications objectives together.

(c) 2022-2023. Dahna M. Chandler for The Financial Communicator, Inc., a division of Thrive Media Collaborative, Inc. All rights reserved. This page content may not be reproduced or reposted in whole or in part or used for AI applications without express written permission from the author.
Image: Pavel Danilyuk on Pexels